Computational Bureaucracy
CRA MA Research Architecture
2020-2021


I produced a platform examining the proliferation of immigration databases within the UK's immigration system, drawing on FOIA requests, publicly available contracts, interviews and more. Some of the components include a counter mapping exercise tracing all of the private firms involved in one developing database, as well as a Home Office tech contracts tracker.



Computational Bureaucracy
CRA MA Public Platform
2020-2021






I recently completed an MA in Research Architecture at the Centre for Research Architecture at Goldsmiths, University of London – my research focused on immigration databases and bureaucracy in the UK.



For the CRA Public Platform around 'Thresholds and Encounters', I staged my research around 'computational bureaucracy', or the computational drive within bureaucratic systems - focusing on immigration databases in the UK. I drew on Sadie Plant's work around weaving and computers to produce paper based work which utilised my research material for a public audience. I also participated in a collaborative glossary making process, a panel around hostile thresholds and worked with a group of fellow MA's to organise a public program around our theme, including film screenings, workshops and more.
Environmental Racism in Death Alley, Louisiana
Forensic Architecture

2021
I worked as part of a small team on a FA investigation into the legacies of slavery and the petrochemical corridor in Louisiana, USA. I worked with QGIS on a technique called cartographic regression to identify historical anomalies on geographical surveys of former plantations. This investigation has been shown at the Whitworth Museum, the Berlin Biennale, the Wellcome Collection, and was co-published with the New York Times.

Link to the investigation here
Carceral Time Working Group : Undoing Time
CRA MA Research Architecture
March 2021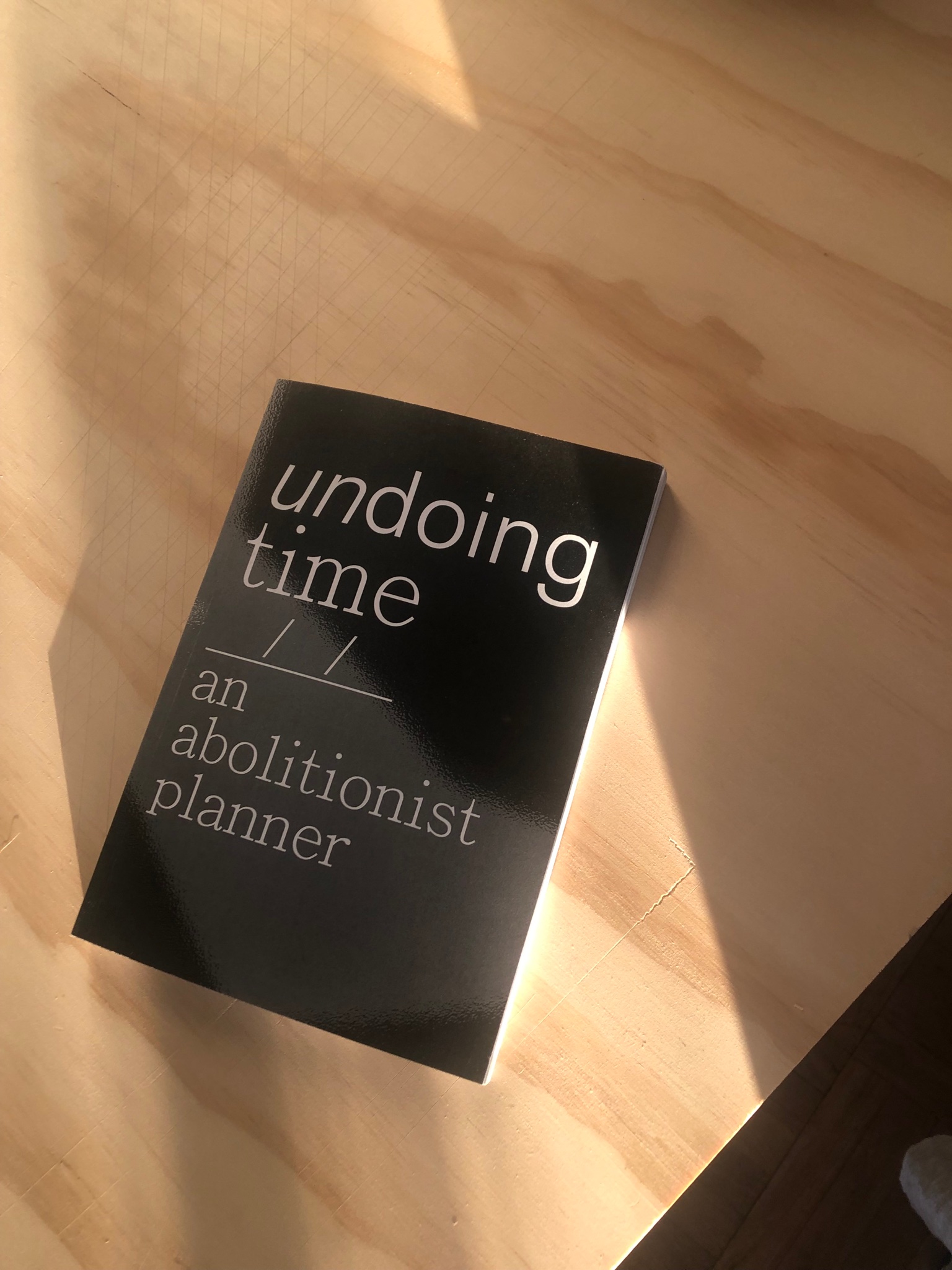 I was part of a collective examining Holloway Prison and what it represented as a particular node within the UK's carceral system. Collectively, we worked to produce an abolitionist planner, which engaged with Holloway Prison and carceral systems through the lens of time, which we hope will be used in educational and arts-oriented settings to prompt further engagement with incarceration.
Link to the platform here



MPS > DLS > UCPI

CRA MA Research Architecture
2020




a timeline exploring the temporalities of the 'Spycops' scandals, engaging critically with Claire Birchall's work on the aesthetics of the secret & mimicking the format of redacted FOIA documents to 'stay with the secret'